Wellness Care
We recommend your pet come in for a physical exam at least once a year. At this yearly exam, we will discuss diet, heartworm/flea/tick prevention, vaccinations, and any concerns you might have. Our doctor will give your pet a full exam from head to tail.
For our senior pets, we may recommend diagnostic work such as bloodwork.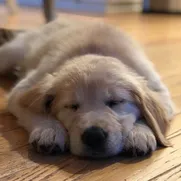 Diagnostic Services
In order to provide the best diagnostic services for your pet, we offer several forms of diagnostic care.
Digital radiography- We use digital radiography to take our diagnostic images so we get fast, high quality results.
In house laboratory- Our in house lab machines are able to run bloodwork, urinalysis, and fecal parasite testing.
Reference laboratory- For lab work that needs to be sent out, we have a reference laboratory. We typically have these results within a few days.
Ultrasound- We work with a travelling ultrasonographer and board certified radiologists.
Surgical Services
We offer procedures such as routine spay/neuters, mass removals, wound/laceration repair. Additionally we perform laparotomies (exploratory abdominal) and some orthopedic procedures with a specialist. For older patients and patients whose procedure require longer duration anesthesia, we perform pre-operative bloodwork.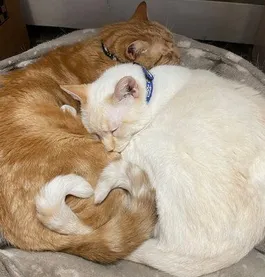 For certain procedures, we may refer your pet to a specialist.
Dental Services
With our new dental suite, we can offer your pet excellent dental care. We offer dental radiographs, scaling, polishing, and extractions if necessary.
Older patients will have pre-operative bloodwork to be sure your pet is healthy enough for anesthesia. Our dentals start out with full mouth dental radiographs. Dental radiographs provide us with the ability to see dental disease that may not be visible to the naked eye. These radiographs allow us to make informed decisions for your pets oral health. Once the technician has finished with the radiographs, they will give your pet a full mouth scaling, cleaning the teeth and under the gum line. Once the mouth is clean, the doctor will review the radiographs and examine your pets mouth. Then, they will decide if there are any teeth that require extraction.